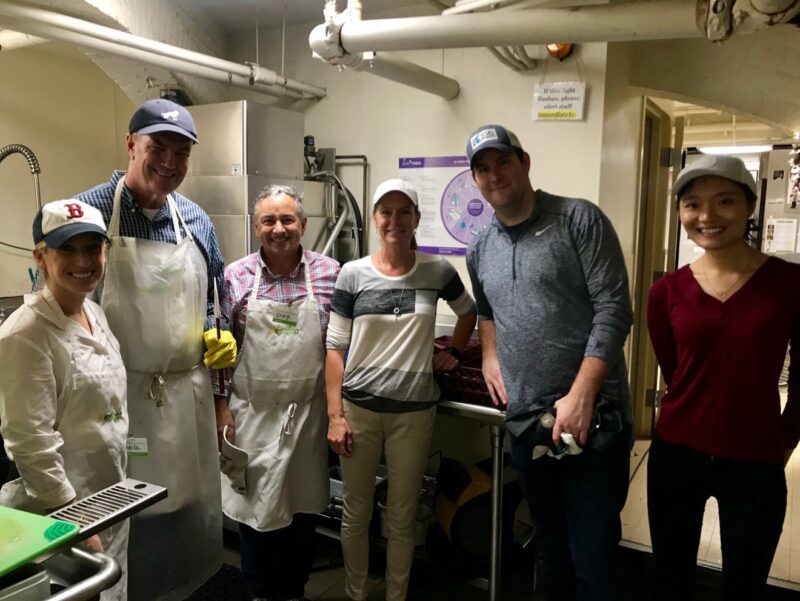 RESPONSIBILITY TO OUR COMMUNITY
At Prince Lobel, we strive to serve the communities in which we live and work with hands-on involvement through volunteering and other charitable contributions.
We pride ourselves on having an innovative, entrepreneurial mindset at every turn. Prince Lobel approaches philanthropy, community outreach, and pro bono representation in the same way–by giving members of our staff the freedom to develop outreach and engagement initiatives. We offer a paid volunteer time off policy, which lets employees take time each year to do volunteer work for a charity or a firm-sponsored community service initiative.  And we are proud to have created the Walter B. Prince Fellowship, providing funding to a bright and talented young lawyer to work in Boston courts, representing indigent clients and ensuring everyone has the right to a fair trial.
We also hold fundraising events for local charities, raising money for employee-suggested local programs throughout the Boston area.